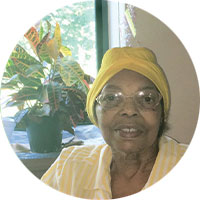 "The nurses and nurses aides are very patient and caring at Kearsley Rehab. They respond to my needs in a timely manner and always have a smile on their face. The staff here is friendly and always knows what to say to cheer you up!"
– Delores Ross
---
"I enjoyed my stay at Kearsley Rehab. The nursing staff is very compassionate and understanding. The therapy team was great. They kept me motivated to attend therapy and do my best, even on days that I did not want to attend therapy."
– Regis Pallotto
---
The Cardiac Program Is Amazing At Kearsley Rehab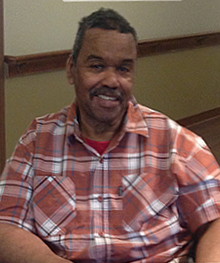 "I've had a wonderful experience at Kearsley Rehab. Therapy is great and the cardiac program is amazing. I appreciated the fact that the cardiac doctor always came in and kept me updated on my care. I am feeling noticeably better than when I first came in and I owe that to the great team at Kearsley. Everyone genuinely made me feel like they cared about me, my treatment and progress throughout my stay. Thank you Kearsley Rehab Team!"
With Gratitude,
Jimmy Brown
---
The Care Has Been Wonderful At Kearsley Rehab!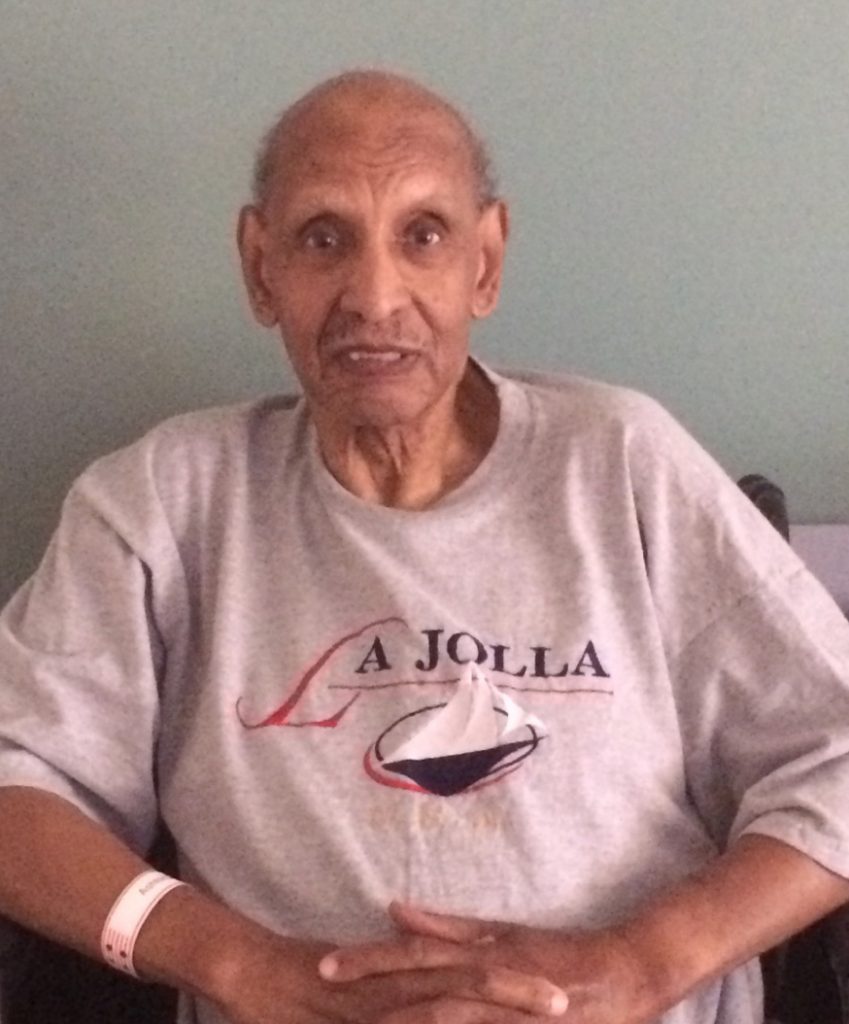 "I'm glad that Kearsley was my selection for rehab following my recent hospital stay at Jefferson. I enjoy going to the rehab gym at Kearsley. It is definitely a great therapy program. The care has been wonderful. Any time I need a nurse or medication they are right here to help me. The staff is very kind and they take the time to hear me out and even just chat with me sometimes. The rooms are very clean and housekeeping makes sure of that! The staff, in general, are just wonderful!"
With Gratitude,
Nelson Ashton
---
I Chose Kearsley's Cardiac Rehabilitation!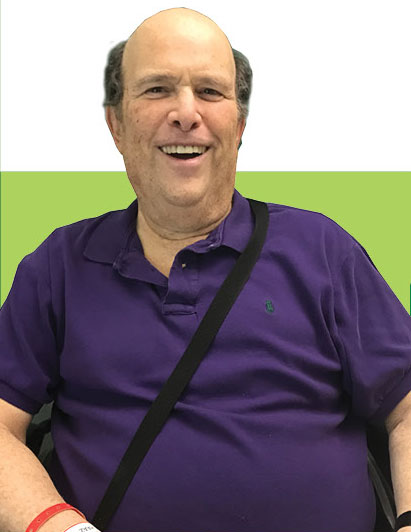 "I selected Kearsley for my post-acute CARDIAC rehabilitation following my hospital stay at the University of PA at the recommendation of a friend. The therapy at Kearsley has been great and exceeded all of my expectations! My private room was modern, comfortable and inviting! Many of the aides and nurses made my experience a positive one. I'm excited to be returning home this weekend. A big thanks to all at Kearsley who have helped me to achieve this goal!"
– Paul Haaz
Marlton, NJ
---
Kearsley's URGENT SNF™ PROGRAM was my solution!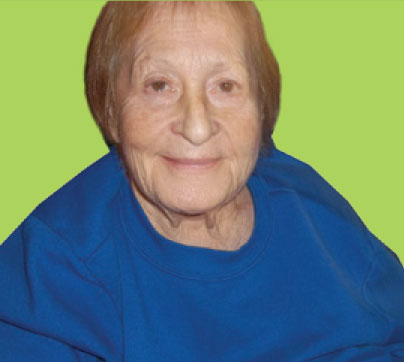 "I'm so glad that the Kearsley Urgent SNF™ program was available to me! When I was struggling to manage at home following a hospitalization, Mainline Home Health recommended Kearsley as a possible solution for my stabilization. Everyone has been very nice and professional. While I still have a way to go, I am confident the Kearsley team will continue to support me in reaching my goals so that I may return home safely."
– Nessa Indictor

---
THANKFUL FOR THE URGENT SNF PROGRAM AT KEARSLEY!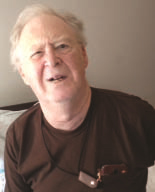 "I would like to say that I was very pleased with the care I received while at Kearsley. Everyone was very pleasant and professional. I was a little apprehensive upon arrival not knowing what to expect, however, I quickly settled in and was very pleased with the courteous and professional care I received. A big thanks to the team for everything! Truth be told, I was a little nervous to return home following my rehab stay but I had reached my rehabilitation goals. It was time to put to use what I learned while at the center."
– William Fleming

---
HAPPY TO BE BACK HOME!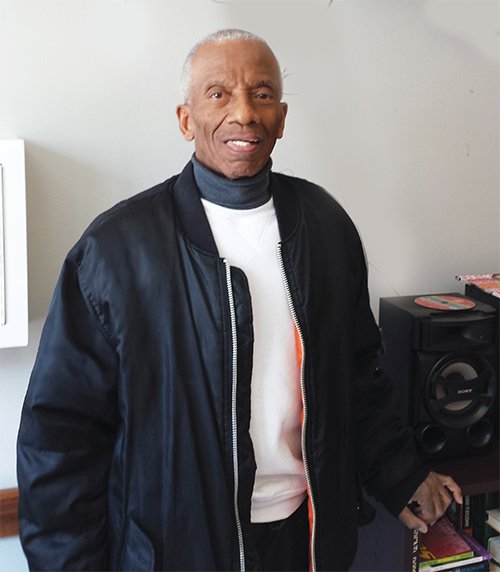 "I enjoyed my stay here at Kearsley. The staff is wonderful and very caring. I truly felt like I was among friends. I am happy that my daughter chose this facility for me. Everyone was respectful and they appear to love their jobs. My rehab experience was rewarding, though my legs are already in pretty good shape they helped me keep up my strength! I am very grateful for all of the care and concern showed to me during my stay. I am happy to be returning home, but if I ever require another rehabilitation stay, Kearsley Rehabilitation and Nursing Center will be my first choice!"
– Melvin Floyd
---
A REWARDING REHAB EXPERIENCE

"My stay here has been very enjoyable. I am very pleased that I made the decision to come to Kearsley Rehabilitation and Nursing Center. The nurses have been attentive to my every need, making sure I was comfortable and well taken care of. Rehab has been intense yet rewarding. It's amazing to see myself doing tasks I was unable to do at home. I'm excited to be going back home, especially with my newfound independence. All of the staff, including rehab, nursing, and activities, all treated me like family and I plan on coming back to visit whenever I can. Thank you Kearsley team for giving me back my independence."
– Charles Simpson
---
OPTIMAL OUTCOMES AT KEARSLEY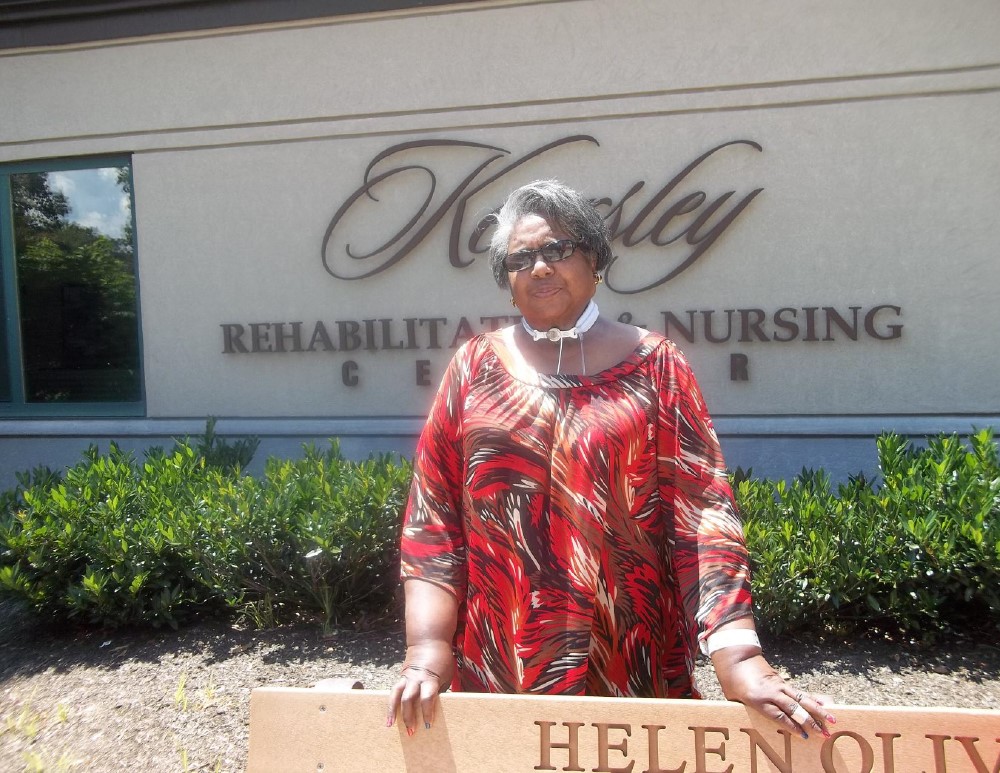 "An unfortunate and unexpected accident brought me to Kearsley Rehabilitation and Nursing Center in very poor condition. Looking back, I am amazed at my progress. Today, I return home. The nurses and rehabilitation staff were professional, courteous and most of all, caring. They catered to my every need with patience and sensitivity as I reached goals and milestones in my recovery. Truly, their encouragement brought me where I am today. I would absolutely recommend Kearsley to anyone experiencing an unexpected health setback."
–Joyce Jones
---
OUTSTANDING SUPPORT AND RECOVERY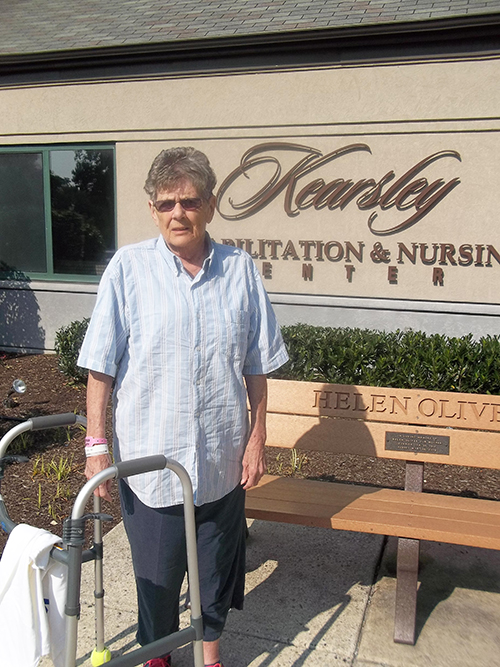 "I arrived at Kearsley Rehabilitation and Nursing Center weak and deconditioned following my new diagnosis of breast cancer and initiation of radiation. The therapy department very quickly began working with me and assisted me back on my two feet! The staff was both caring and supportive as I recovered. It truly was the small things that made my days—from the cheerful housekeeping crew and the genuinely caring social worker to having the ability to have my hair routinely done in the onsite beauty shop. The team at Kearsley really knows how to support and encourage patients going through illness, recovery, and rehabilitation. I have only the best things to say about the team. I am grateful to them all!"
–Bette Supulski

---
REGAINING MY INDEPENDENCE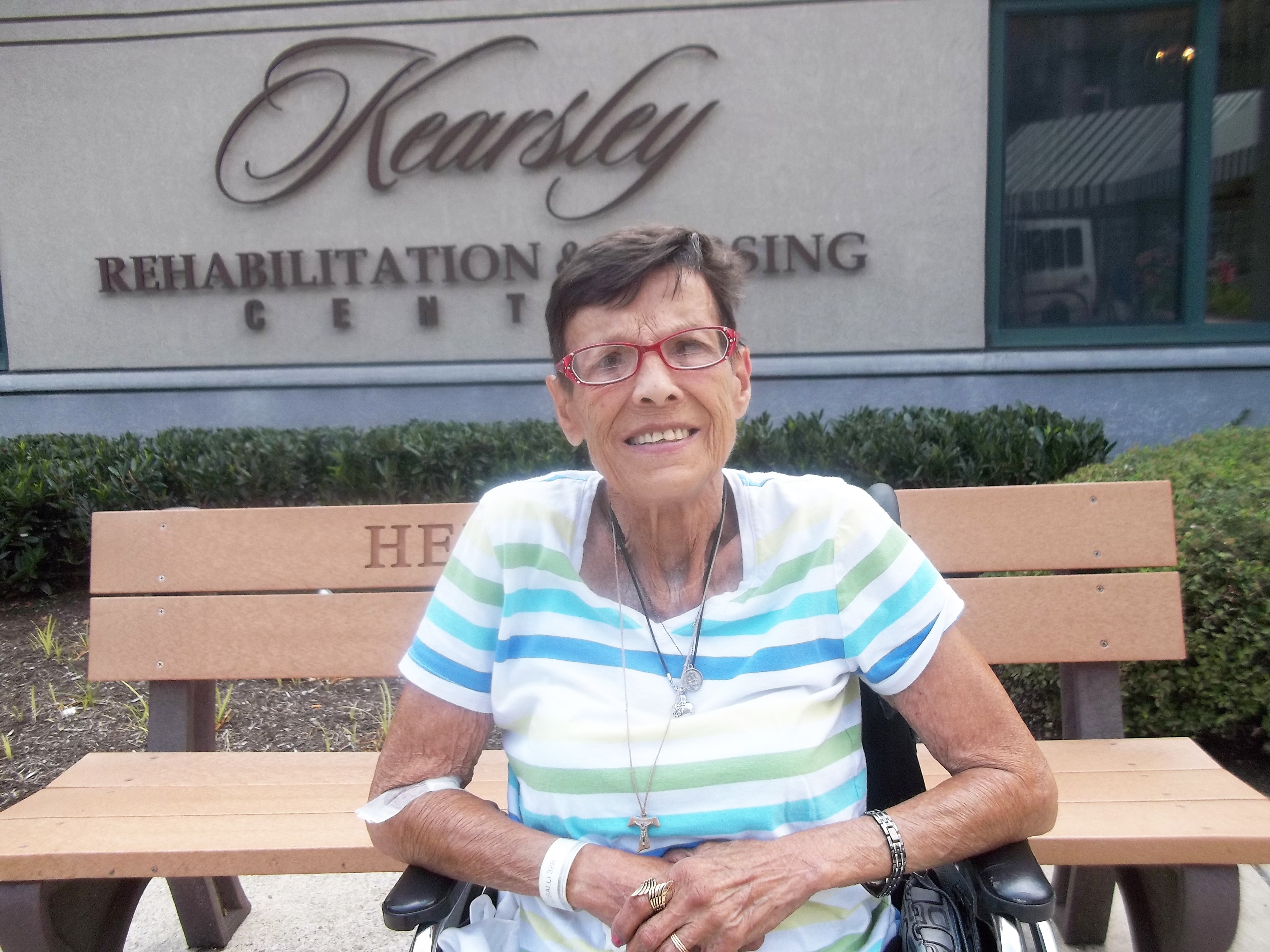 "I arrived at Kearsley slightly anxious about what to expect. I've always lived independently and never imagined having to rely on anyone…but, from the very first minute, I received a warm welcome from all I came in contact with. Everyone cared so much about my progress and my wellbeing. They provided me the support I needed to realize that I can still be independent! The rehabilitation team was persistent yet gentle as I reached goal after amazing goal. I will forever be indebted to Kearsley as they have positioned me for success in my plan to return home independently."
–Lucille Visalli
---